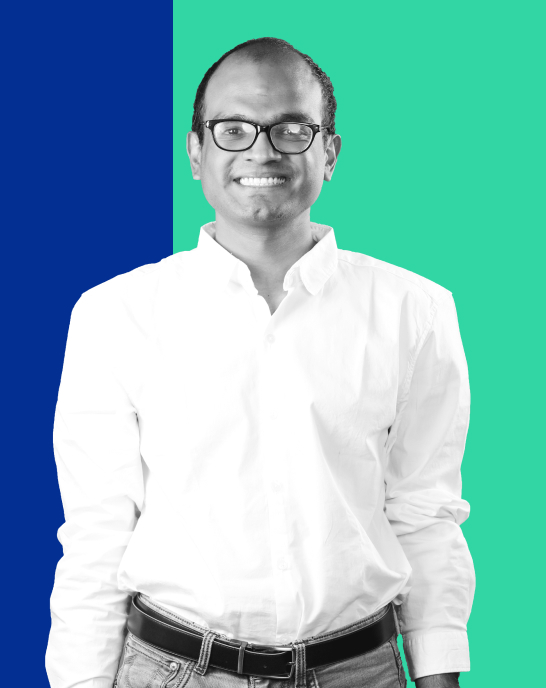 Avinash Ramanathan
Vice President
I believe venture capital is a force for good. Some of our lives today revolve around products and services which were shaped by venture capital. Kalaari gives me the opportunity to be down in the trenches with some of the best entrepreneurs in the country who are creating and scaling the products and services which will be used for the next few generations to come.
Avinash graduated with a degree in Electrical Engineering from SSN College of Engineering. He ran the investment club of SSN College of Engineering and played and captained the Men's Tennis Team. Post-graduation, he worked with Mu Sigma helping Fortune 500 clients across banking and pharmaceutical industries to understand their business problems and enabling data-driven decisions.
His sectors of interest at Kalaari include Healthtech, DeepTech, Spacetech, SaaS and Sportstech.