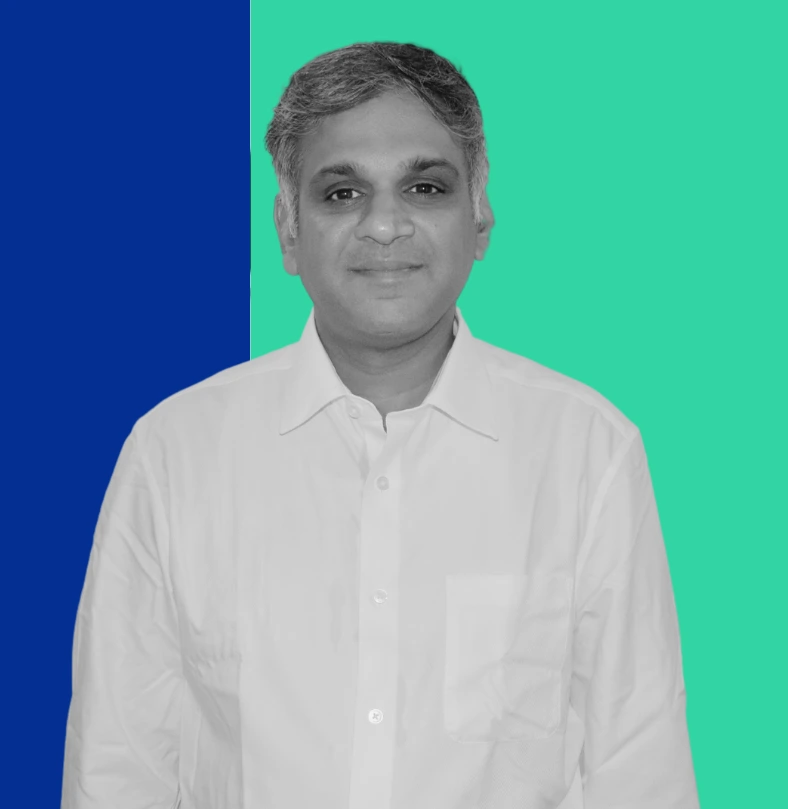 It is a privilege to work closely with entrepreneurs, helping them build world-class products and services and creating positive societal impact.
Sampath is a seasoned professional with over two decades of experience in venture investing and technology leadership.
He has held product and tech leadership roles with organizations such as Yodlee Inc., Oracle Corp., Certus, and Embibe, where he built, managed, and led business, product, data, and tech teams in India and the US. He was also the founder of Imagin8ors, an edtech startup based in Singapore.
Sampath has been an active VC in India with Kalaari Capital and Sistema Asia Capital, before returning to Kalaari. Outside of work, Sampath cherishes spending time with his family above all. He also has a passion for reading, music, math, and playing sports.