​​Kalaari Capital is an early-stage, technology-focused venture capital firm.
We invest across Seed and Series A startups and empower visionary entrepreneurs to build unique solutions that reshape the way Indians
live, work, consume and transact.

Play a vital role in the Indian startup ecosystem
by enabling entrepreneurship in the digital
economy.

To create deep long-term partnerships with founders
through the challenges of building their ideas into
successful enterprises.
When it comes to startups, there is no fast track to success. Multiple factors must come together for a startup to achieve its vision. Kalaari considers it a privilege to invest in imagineers of tomorrow, who will transform and create massive impact at scale.
We are allies to our portfolio companies in their journey. We provide significant support to first-time founders and work with them to navigate the inevitable challenges of fostering ideas into successful businesses. Your pedigree is not important to us; your potential is.
Accelerate: Kalaari brings decades of experience to accelerate startups at scale.
Authentic: Being authentic consistently in all our interactions is at the core of our relationship philosophy.
Perceptive: Bring deep insights and understanding to your entrepreneurial journey.
Enabler: Working closely with founders in achieving their vision by making a meaningful difference.
Responsive: Always be your first port-of-call, remaining approachable at every step.
Leadership is about workspaces that truly let people thrive and reach their best potential. A leader is someone who must have an unwavering moral compass that gives the decisiveness to act, especially when things go wrong.
Vani Kola, Managing Director, Kalaari Capital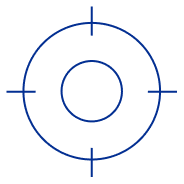 Passionate Founders
focused on disruptive
products.
Visionary Founders
who are re-imagining the way
we live, work, consume and
transact.
Ambitious Founders
with clarity of thought
and differentiated
insights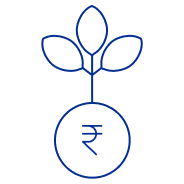 Pragmatic founders
building value for the
long term
We are committed to helping founders grow to become leaders of great companies. We bring authenticity and integrity in all our interactions.
Besides capital, we bring differentiated domain knowledge, access, thoughtful deliberation, and company building to the companies we back. We back disruptive entrepreneurs early stage to set them on a course for success.

"We're elated to have Kalaari as our investment partner, having a similar philosophy to transform and build massive impact on a large scale with what we do."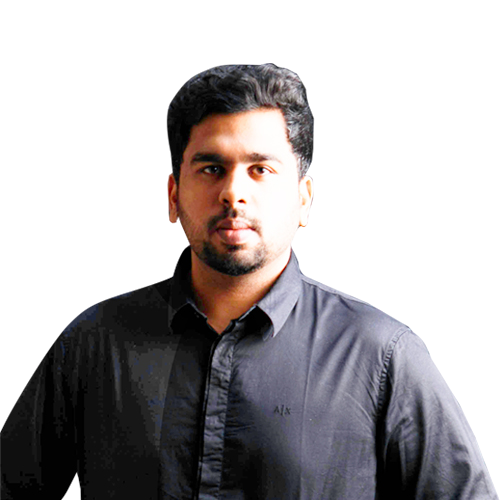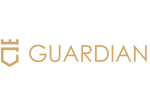 "In all the interactions that we had, Kalaari's approach has made it evident to us regarding their incisive understanding about a deep-tech startup's development cycle."
"We are very excited to partner with Kalaari Capital that has deep experience in supporting and nurturing deep-tech companies."
"Kalaari was really convinced about the market opportunity and had deep conviction in our ability to scale SimpliContract into a global SaaS company. Their logical yet humble approach and swift response helped us to see immense value in our partnership."

"As an early-stage investor, Kalaari Capital has always bet on emerging trends and technologies. SaaS Apps Management is an emerging trend in the workplace automation and productivity space, and we wanted a partner who can work with us closely as we shape up this space. Kalaari turned out to be a great partner"
"As an early-stage startup, it was very tempting for us to grab the first deal that came our way. However, we were also aware that choosing the right partner would be one of the most important decisions that we'd make. Going into our discussions with Kalaari, we immediately knew that they were the right fit for us, and we're excited to have them be part of our journey towards making Portl the leading home-fitness provider in the country."
"One major value was Kalaari backing us through and through even when others weren't."
"In Kalaari, we found a partner who has the same vision as ours and we look forward to working closely with them in our mission to grow India's internet economy."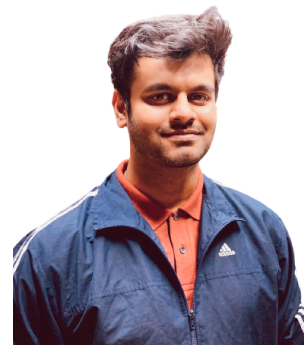 "During our fundraise, Kalaari stood behind us like a rock"