What is it like to work with Kalaari?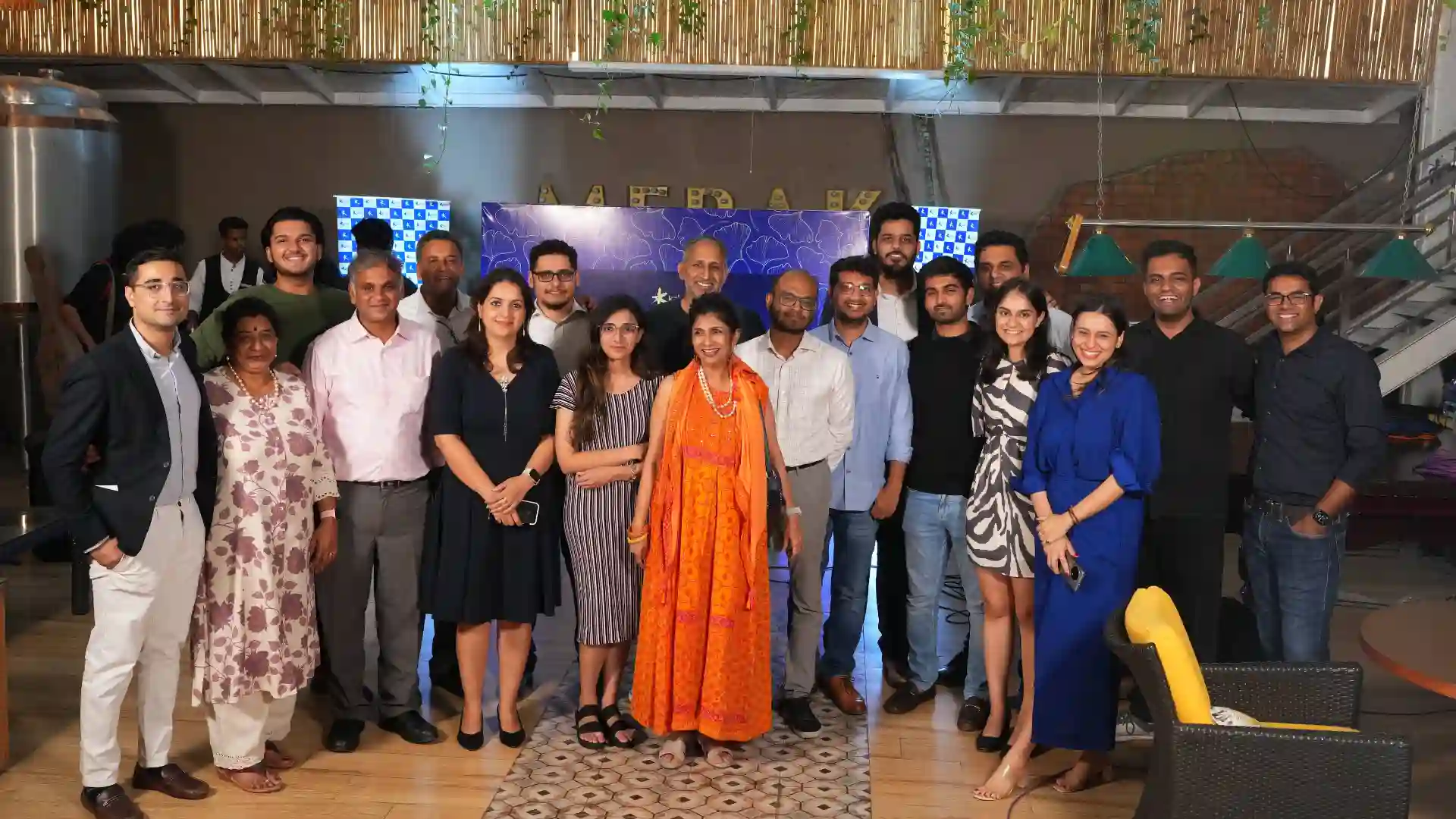 A dynamic environment brimming with diverse ideas and experiences.
A transparent culture of ownership where everyone leads by example.
An opportunity to get inspired by passionate innovators(and each other).
It's challenging and exciting to think and to provide help on what your portfolio companies need amid all the intense competition. Being part of a successful team feels great.
Karthik Nageswaran, Chief Financial Officer
Backing entrepreneurs with lot of conviction, who are customer obsessed and execution driven, is something that I am passionate about. I like the transparency and the culture of sticking to values at Kalaari, that goes a long way in building trust with the entrepreneurs.
Privilege to work with some of the best entrepreneurs building game changing companies.
Kalaari provides a wonderful platform to work with industry leaders and young entrepreneurs. With a large and varied portfolio, there is constant action that keeps you on top of your game and brings immense learnings.
Arjun Sharma, Legal Counsel
What inspires me the most is creating impact, and making a difference, through innovation and entrepreneurship. I am proud of the values that Kalaari stands for and our commitment to entrepreneurs. It is a privilege to be part of rethinking the future, alongside our entrepreneurs.
Vani Kola, Managing Director
At Kalaari, I get the chance to work on multiple internal IT projects which enhances my technical skills to create better infrastructure. It is a great pleasure to be a part of Kalaari.
Kandasamy Moorthy, Sr. IT Executive
Proud to be around with great mentors, great place where you meet remarkable people with great minds, the culture, level of trust, transparency and respect excites me.
Padma Balaji, Asst. Manager Admin & Operations
At Kalaari , I love being part of a team that strives towards bringing a change and impact lives and lifestyles by empowering entrepreneurship
Fortunate enough to work under a great team and great mind at Kalaari. It is been long 10 years with this great company and learnt a lot on professional as well as personal life.
Satish Hebbar, Sr. Manager Finance & Accounts
Opportunity to work with young entrepreneurs and new technologies that are hopefully going to change the world is exciting.
Rajesh Raju, Managing Director
What stands out about Kalaari is the openness, transparency, & non-hierarchical nature that defines the firm. I've learned the importance of creating a culture of ownership & leveraging the collective, diverse experience across all levels of the team. My colleagues here are truly vested in my learning & have helped me inculcate a level of high-performance thinking.
Kalaari is a non-hierarchical organization that requires
multi-faceted
thinking and performance-oriented accountability

We advocate significant
flexibility and believe in
performance-oriented
accountability.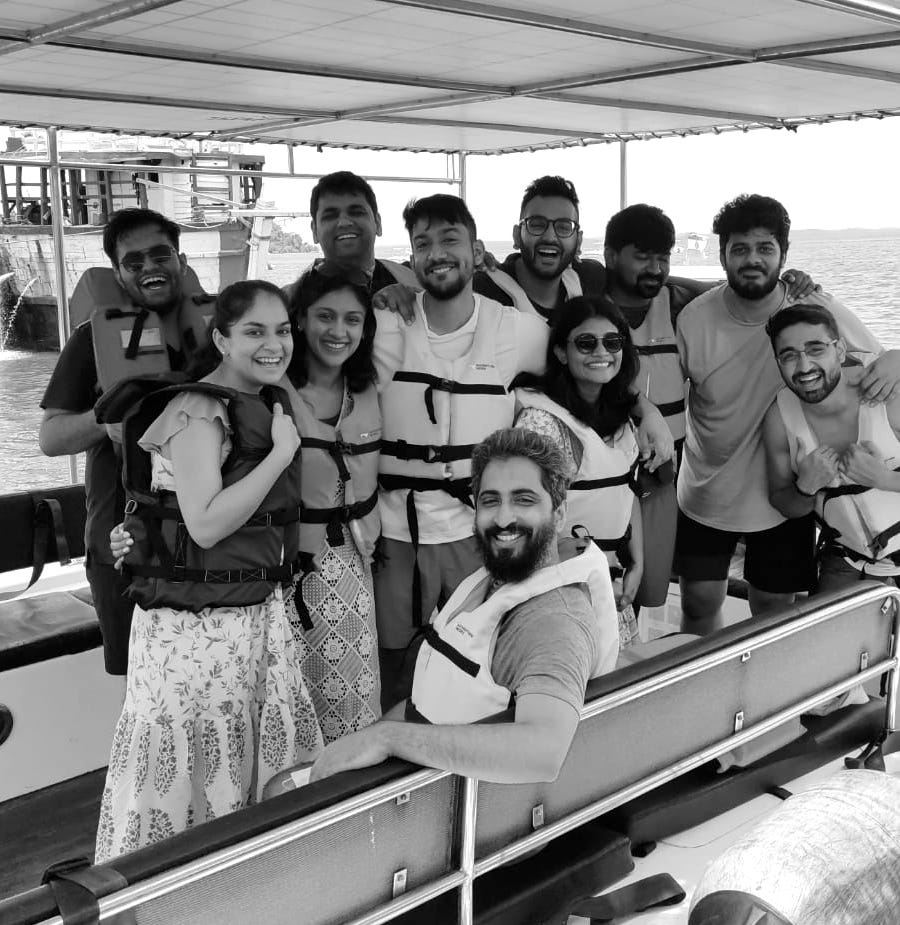 We build leaders by providing
opportunities and challenges
enabling everyone to
outperform their own
expectations.
Every opinion matters.
We are open to disagreements
and debate, as long as it is
aimed towards better
outcomes.
We value each individual but
our pride comes from our
collective wins.
We encourage each team
member to bring original
perspectives.
An environment to
support accelerated learning
and fairness in reward and
recognition.