"Obsess over repeat rates. While customer acquisition is important, focus on customer retention"...
"Don't label yourself. By labelling yourself, you will find yourself under a lot of performance pressure. Instead, focus on cultivating strong and genuine connections."...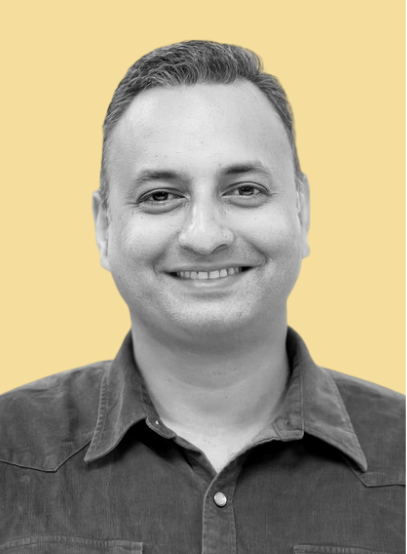 "Be as close to your customers as possible. Define the picture of success for your customers, then see how your product/service is helping them achieve that."...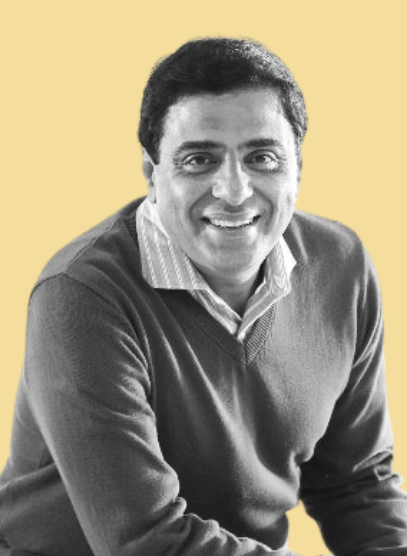 "Model your decision-making framework to take risks which can lead to outsized outcomes. If you fail, let it be a 1x failure. If you succeed, the outcome should be atleast 20x"...
"Don't look at crises as setbacks. Treat them as opportunities that can help you build a strong competitive edge."...
"Be obsessed with customer delight. Keeping your ear to the ground and listening to your customers can pay disproportionate dividends."...
"Creating a successful team is not just about getting the best players together. It's all about the right team chemistry and culture."...