Talent Marketplace Solution
EdGE Networks offers solutions for talent acquisition and workforce management for enterprises by applying advanced NLP technologies, data science algorithms, and a proprietary intelligence layer.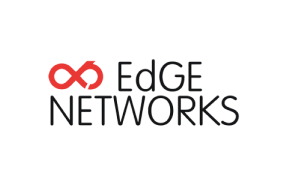 Partner Since Series A, 2017
Why Did Kalaari Invest in EdGE Networks?
Workforce management and talent acquisition is a crucial function within HR that directly impacts the top line and bottom line of companies. Most of the solutions for managing HR processes were workflow-based solutions.
EdGE Networks found a niche to solve the workforce management with strong intelligence capability with direct competition in the workforce management space. They had strong validation with large Enterprise clients such as Wipro, HCL, Dell, Virtusa, and Microland. Read more