Tring enables meaningful engagement with celebrities by both fans and brands. Fans can book personalized video shoutouts and video calls from their favorite celebrities, whereas brands can collaborate with a wide range of niche and regional celebrities to expand their reach more authentically.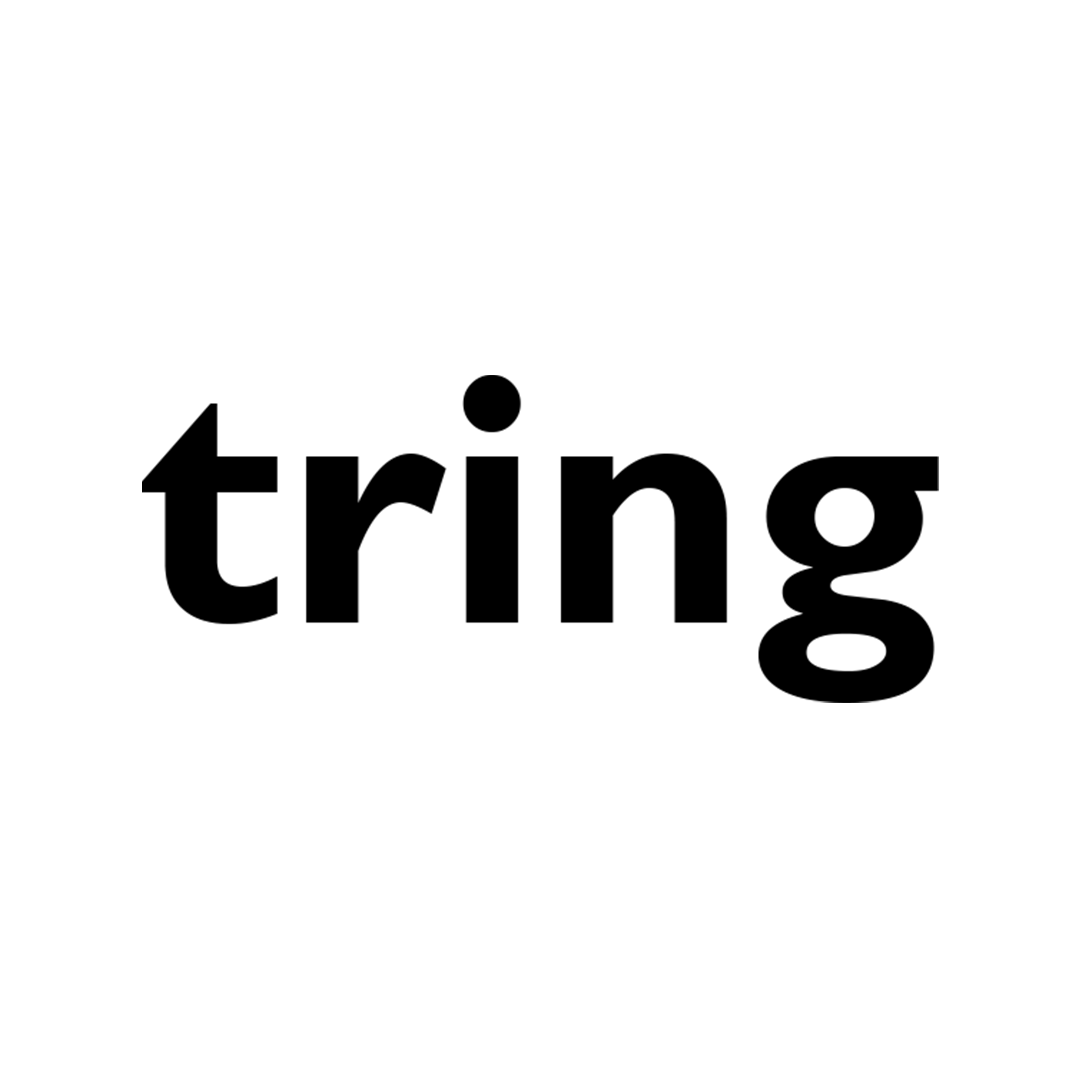 Number of celebrities 13k
Partner since Pre-Series A, 2022
Why Did Kalaari Invest in Tring?
Tring is focused on serving the vast majority of long-tail celebrities and influencers with meaningful fan interactions. Tring not only helps them monetize their fandom more effectively, but it also provides a platform for them to improve their reach and relevance and create opportunities for them to go viral, all of which are essential value adds for celebs who may have now been forgotten. The team has shown strong executional capabilities and bring deep understanding of the market opportunity. We are confident in their ability to build a leading fan engagement platform from India.  Read more