"How did you decide to be an entrepreneur?" my daughter asked me on a weekend when we were spending time as a family. Guy Kawasaki said that "the best reason to start an organization is to make meaning…to create a product or service to make the world a better place." I identify with those words. When I first wanted to be an entrepreneur, I was running on the potent fuel made up of gut instinct and a dream. I wanted to pursue an idea that I had.
But there are a lot of other reasons why people take the entrepreneurship plunge. Desiring a flexible lifestyle, the passion for learning new things, and a fire in the belly to make a change in the world, among others. I asked all of you what you thought through a poll:
"What is your personal criterion to take the entrepreneurship plunge?"
The answer was clear. Sixty percent of the responses said they would let an "insightful idea" decide their leap into entrepreneurship.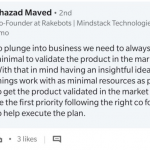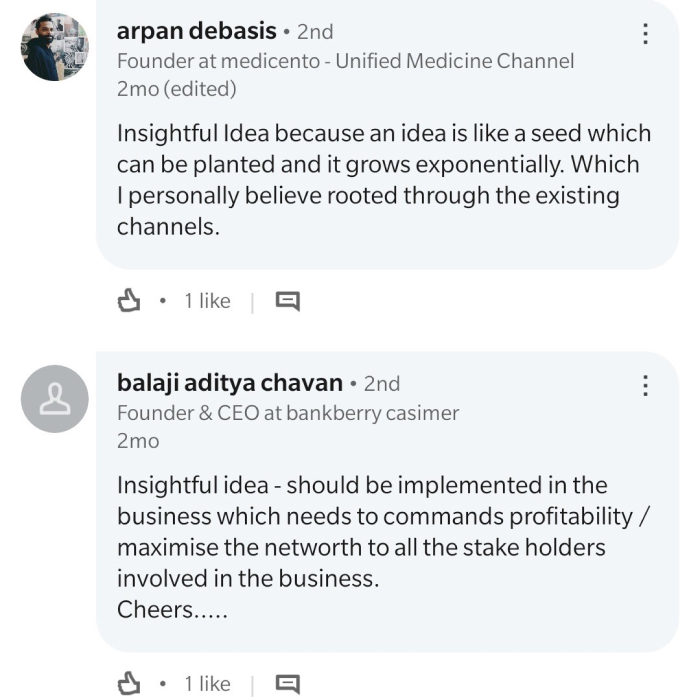 If your idea is unique, serves an underserved market or has the potential to create a market, it has enough reasons to attract investors. When I am speaking to young entrepreneurs, I am always looking at how disruptive their ideas are and how it can create an impact.
But can an idea work in isolation without some of the other factors to support it? Here are some common strains of thought that stood out.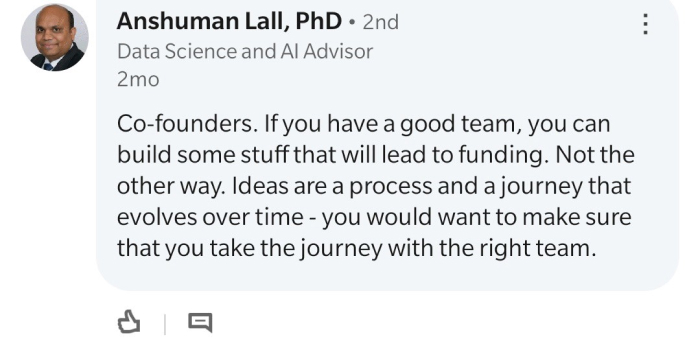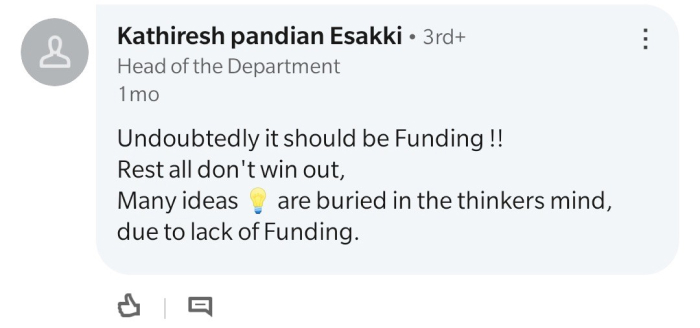 Multiple influential factors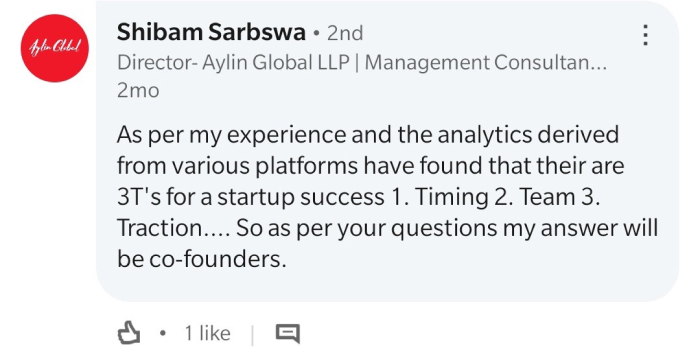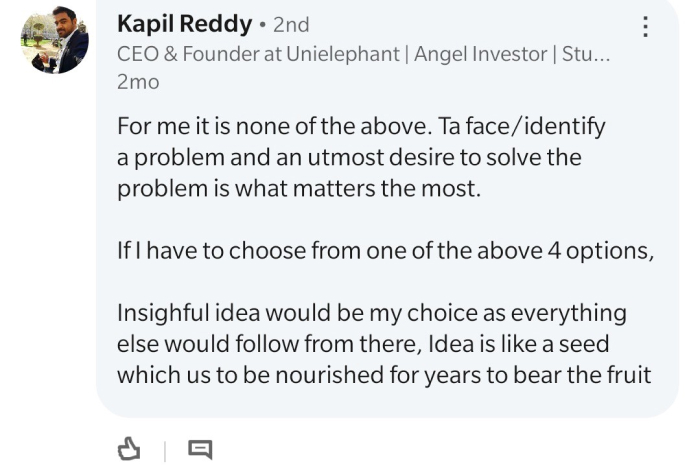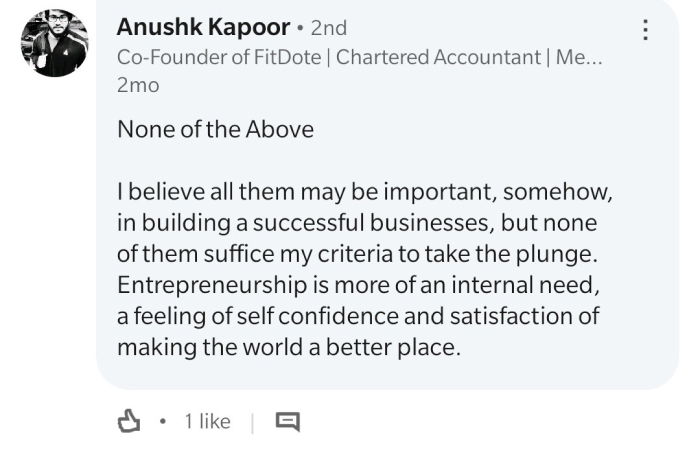 When I took the entrepreneurship plunge in 1996, my resources were a dream and an obsessive passion to make an idea work. Although I was a solo entrepreneur, I had a great support system in my family, who allowed me to spend the hours needed to make the business succeed.
So, to come back to my daughter's question — it was an idea and an impulse and angst to doing something about it that inspired the entrepreneurial plunge. I have never looked back on that decision and it's been a great ride to be part of the startup ecosystem so far.