Samosa Party is an omnichannel consumer brand focused on tea-time snacks. The team's vision is to give the samosa a global identity and make it available to people at the click of a button in clean, tamper-proof packaging.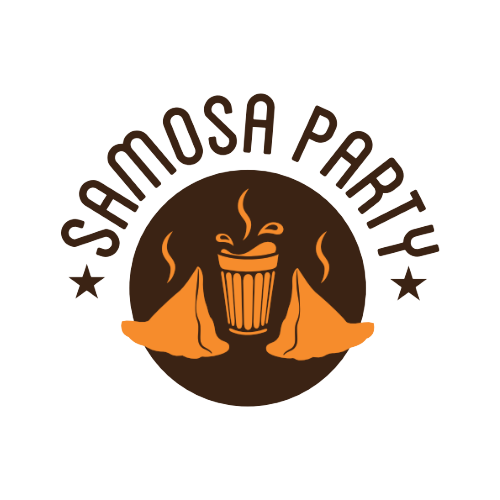 Partner since Pre-Series A, 2021
Why Did Kalaari Invest in Samosa Party?
Samosa Party has built an endearing brand on the back of great products. Products are available online or can be purchased at SP's flagship stores. Central kitchens provide raw material and semi-finished produce to the outlets. This allows the final product to be delivered fresh and reduces cooking time. SP's product range satisfies the purist as well as the gourmet: offerings include Jodhpuri aloo, barbeque chicken, corn & cheese, chocolate samosas amongst many others. 
The team has thought deeply about building an entire meal around Samosas and crafting a great customer experience. This shines through from minutest details like branding of each individual samosa as well as colourful packaging which inspires nostalgia.Read more
Sector: Consumer, ConsumerTech